Liqui Moly
Explore our product groups
Enjoy the benefits of a full product range offering everything you could need: with more than 4,000 articles, we offer the perfect product for any vehicle in the world.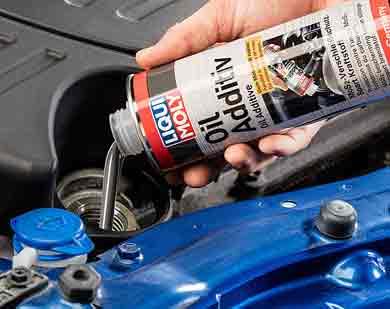 Additives for cars
Additives are vitamins for your car. They ensure cleaning and corrosion protection, for stable lubrication and temperature resistance.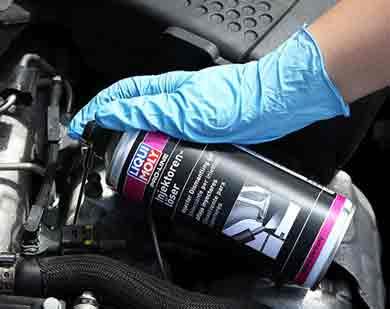 Lubricants
The motor is the heart of your car. Modern motor oils are high-tech products specially designed for certain car models – essentially tailor-made replacement parts.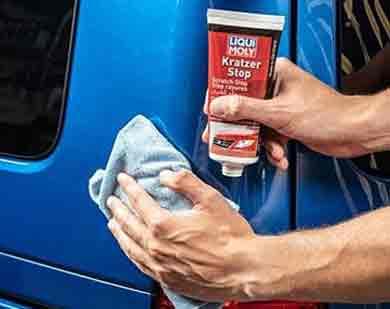 Car Care
Just as you rub cream into your skin when it becomes dry and chapped, you should also look after the exterior of your vehicle.
Liqui Moly Centre
Book a service
Your number one mobility partner, offering 20+ years of experiance on mobility products in Mauritius, we've become the owners choice.