About Axess
We represent over 35 global brands
As one of the leading dealerships in Mauritius, partnering with many of the world's best brands, including, Jaguar, Land Rover, Citroën, Peugeot, Isuzu, Suzuki, Ford and Mazda, we're passionate about ensuring our customers come first every time.

From essential utility vehicles to prestigious luxury status symbols, we offer a car for every potential owner.

We specialize in supplying heavy vehicles and agricultural/industrial equipment. Additionally, we provide a selection of two tire brands - Michelin and BFGoodrich - catering to a wide range of market segments.
For owners
Keep your

vehicle healthy
At Axess, our commitment extends beyond your new car purchase.
We consistently strive to provide a variety of after-sales services tailored to accommodate all your motoring requirements.
Explore our
New vehicles
Explore the latest vehicles for sale at Axess and discover a wide array of Suzuki, Ford, Mazda, Peugeot, Citroën, Isuzu, Jaguar, Land Rover, and more.
Explore vehicles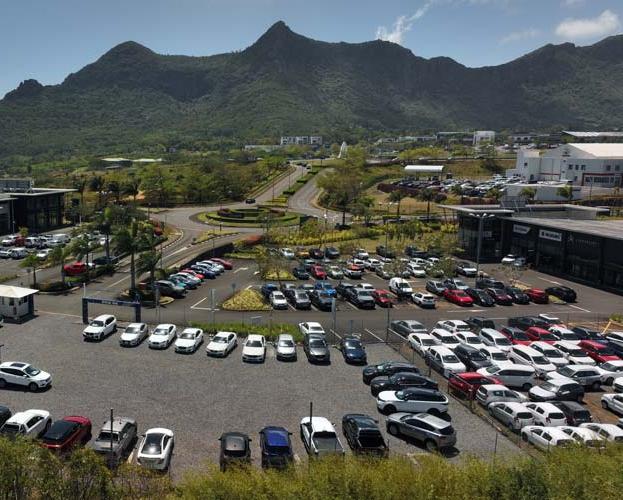 Career
Find a job
Axess is always seeking innovative, dynamic, and passionate individuals to join our team, contribute to our values, and help us achieve our best.
See jobs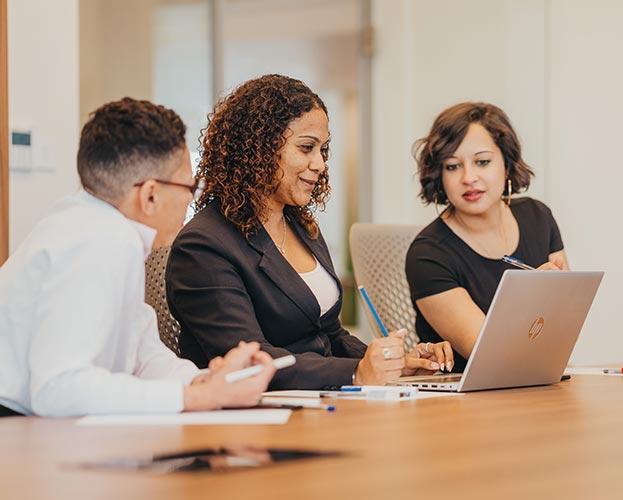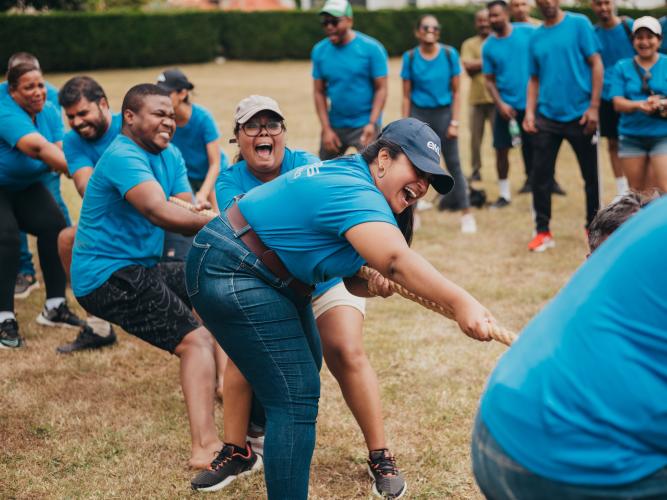 Let's talk
Want to get in touch?
Call us on 8943 or use our form to contact us. You can also visit one of our showrooms.