Specifications
Want to know everything about Peugeot 408? Get a comprehensive features list.
Explore
Feline posture
The unexpected silhouette of the new PEUGEOT 408 sedan is characterized by its dynamic "Fastback" inspired stance. Its modern elegance ensures a strong presence on the road.
Back side with unexpected design
The inverted cut of the rear bumper is surprising. Innovative full LED lights or full LED light-up claw after claw.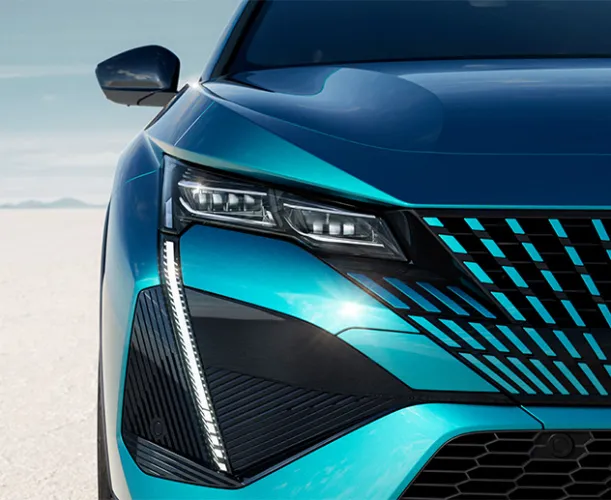 Front
At the front of the long hood surrounded by raised fenders, the body-colored grilled bears the new Peugeot coat of arms.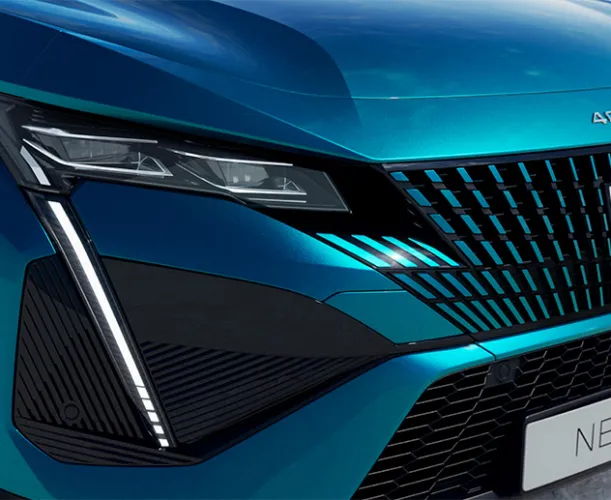 Light signature
The ultra-compact full LED front lights with a very modern design ensure better visibility of the road and easier and safe driving at night thanks to Peugeot Matrix LED technology.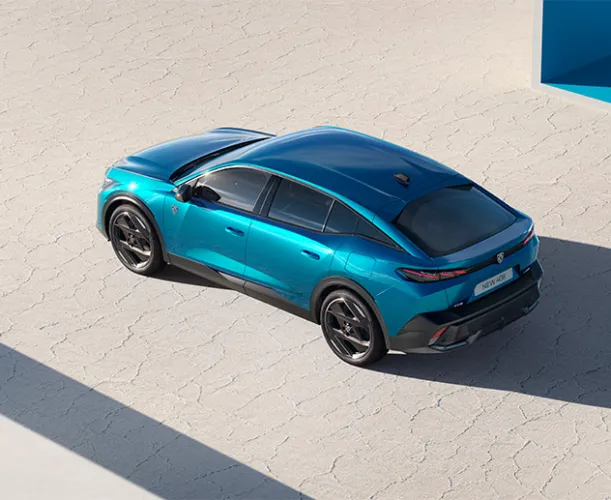 Amplified Protection
The side body and wheel arch guards extend into a sturdy black rear bumper that enhances the sense of security.
Cockpit 408
The latest-generation PEUGEOT i-Cockpit cockpit® with compact steering wheel with integrated controls, combined 3Di with 10'' digital panel and 10'' HD central touch screen makes you benefit from ergonomics and quality technology.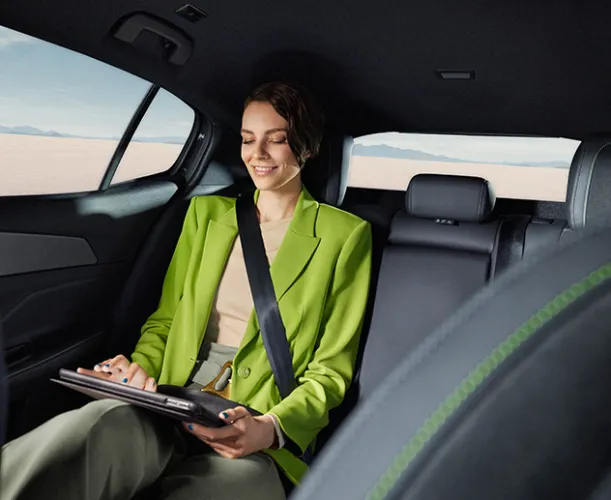 High-end comfort
At the front and rear, appreciate the accessibility of the new Peugeot 408. Row 2 benefits from generous spaciousness for optimal passenger comfort.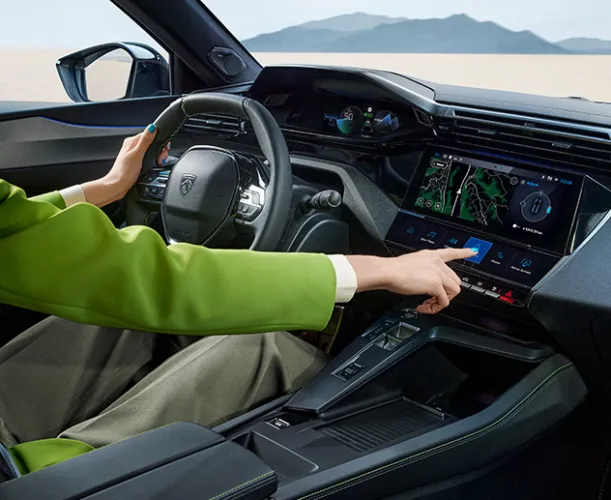 Customizable i-toggles
The PEUGEOT 408 i-toggles, fully configurable, give you quick and intuitive access to essential everyday functions. Set and maintain your display mood and setting preferences.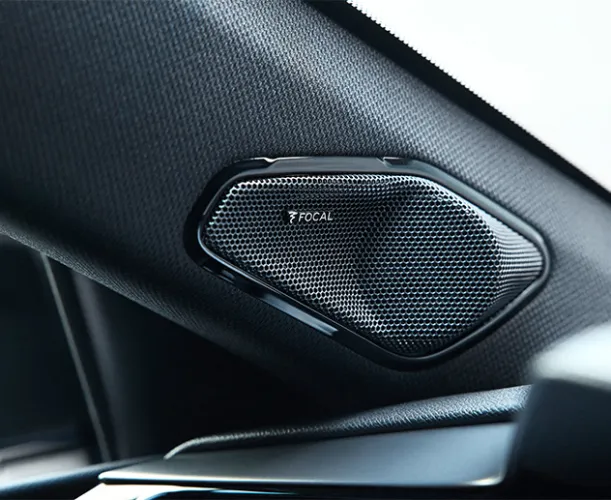 Serene atmosphere
Experience a new dimension of well-being on board the new Peugeot 408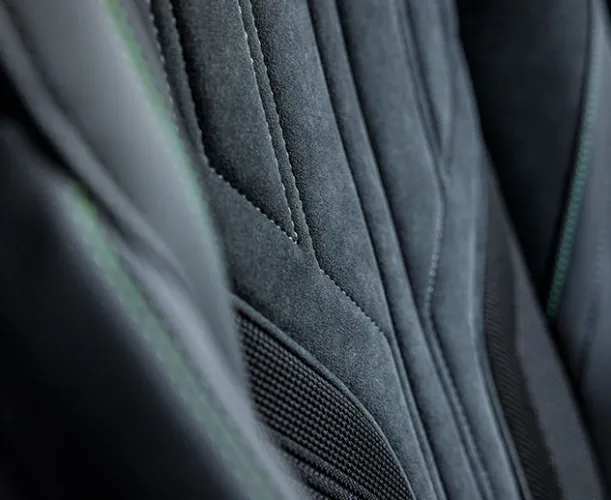 Quality on board
Enjoy the quality of the materials, the comfort of AGR seats, heating and massages and the pleasure of the steering wheel with integrated and heated controls.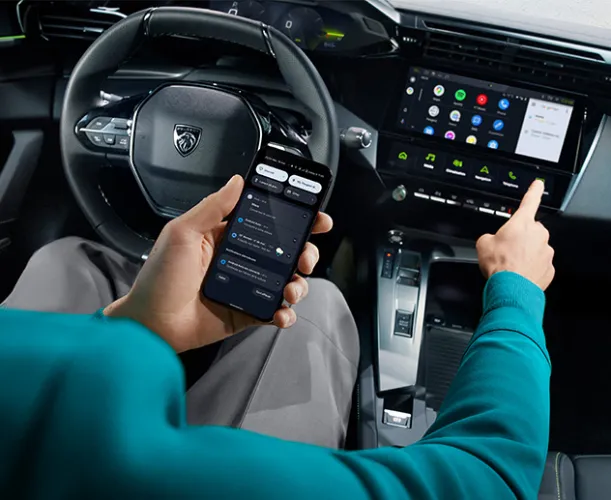 Connectivity for everyone
Everyone benefits from optimized connectivity in the new Peugeot 408: Induction charger; front at hand, Bluetooth connection possible from 2 smartphones at the same time and 4 USB sockets.
408 Technology
Incorporates various technologies to enhance the driving experience, convenience, and safety.
Driving aids
A complete system of driving aids reinforces your comfort and serenity at the wheel.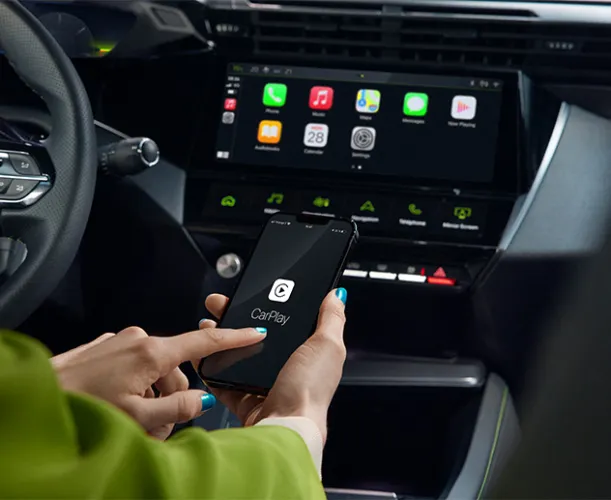 Peugeot i-connect Advanced
The Peugeot i-connect Advanced infotainment system makes your interactions smooth.
Ready to start?
Choose a finish that reflects your personality