A triumph of dedication at the Salon de l'Automobile 2023!
What an incredible journey it has been! The Salon de l'Automobile wasn't merely a showcase of the latest and greatest in automotive design; it was a gathering of enthusiasts, a celebration where fervor for cars meets the zenith of commitment.
Our hearts are racing as we look back at the event held on August 4th at the SVICC, where under the Axess banner, the spirit of collaboration brought Mazda, Peugeot, and Suzuki together to achieve something extraordinary. Let's take a moment to revisit the highlights and celebrate this remarkable milestone in Axess's journey.
Teamwork makes a dream work
First off, let's talk about Teamwork! It's a rare sight to witness such a diverse and exciting array of brands sharing the same space, and yet, that's exactly what we did. Our team was nothing short of electrifying, buzzing with energy and an unwavering commitment to excellence as they went above and beyond to assist every client. The triumvirate of Mazda, Suzuki, and Peugeot united under the Axess banner, not just in name but in spirit, perfectly encapsulating our dedication to conviviality. Our pavilion was a living space, breathing representation of what we stand for. It was here, amidst the gleam of polished metal and the pulse of the crowd, that Axess's ethos of teamwork, dedication, and continual development was on full display.
The conviviality factor
In the very DNA of Axess lies a core value that permeates everything we do, Conviviality. Our stand was not just a display; it was a meeting place. A spot where car enthusiasts, families, and professionals came together to discuss, debate, and ultimately celebrate their passion for automobiles.
This spirit of warmth and camaraderie is what fuels our drive at Axess. It is what led us to a landmark achievement at the event, where our collective efforts saw the fruition of an incredible milestone; the faith that our customers have in us, a clear signal of our team's dedication, and a celebration of the convivial nature that is at the very core of our identity.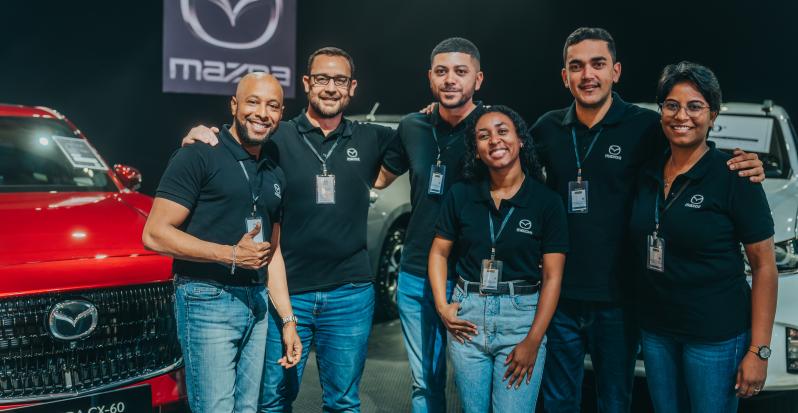 Driven by passion
Behind the shining hoods and glossy finishes at the Salon de l'Automobile 2023, there was a force at work more powerful than the engines we showcased. It was our people, the heart of Axess, who truly drove us to victory. They are the ones who poured their dedication into every conversation, staying late into the twilight hours, ensuring no detail was left unpolished, no question unanswered.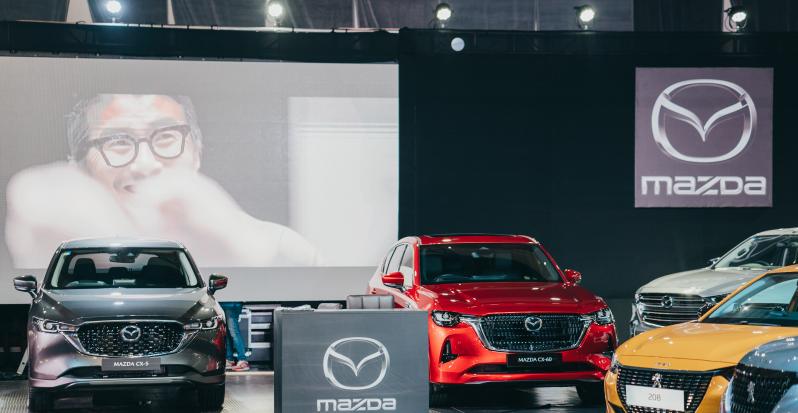 Our recent accomplishment goes beyond sales—it's the unity and shared commitment that truly define our success. We look to the future, to the journeys we'll embark on together, embracing the values that distinguish us as a community, bound by the open road ahead.
Axess Drive Today